About Us

When it comes to choosing wigs or hair extensions, the very first thing that comes to the minds of customers is the quality and texture of hair. Yes, for most of the people these two are decisive factors. Assuring customers that the type of hair we offer are quality best and soft in texture makes us a company worth relying on and our products worth buying. We are Ani Hair Pvt. Ltd., a New Delhi based manufacturer and trader of not only Virgin Human Hair, Weft Human Hair, Remy Hair, but also Human Hair Wigs. The quality of hair and wigs we deal in is unparalleled. Our offered hair and wigs can be styled in many ways like they can be bleached, colored, straightened and curled. We have an advanced production facility, where the item is stored.
We have a special packaging unit, where both normal human hair and wigs are packed in plastic packaging pouches and then all these pouches are placed in cartons for easy handling and safe shipment.

Reasons To Choose Us

We have been making use of quality human hair to process Virgin Human Hair, Weft Human Hair and make Human Hair Wigs
We produce as per customers' order so if a client asks for the bulk quantity we provide the same in time
In bulk delivery, we pack human hair in plastic based bags and pouches and then together place them in cartons
Our Mission
At Ani Hair Pvt. Ltd., we aim at being better than our competitors not just by serving quality but by communicating with them well, quoting them a reasonable price and following ethical policies.
A New Company That is Creating for Itself Opportunities to Grow
Growing in an industry and competing with long-standing companies is difficult for a newly established company because customers do not easily trust new firms until and unless they hear good things like the company is producing quality and provides swift delivery. We, being a new company know all this because we before entering and starting production of Virgin Human Hair and Human Hair Wigs researched market.Since we want ourselves to be reckoned and get appreciated by customers,we are promoting our company on various programs. By doing so, we are creating opportunities for ourselves and helping customers to buy quality with the budget.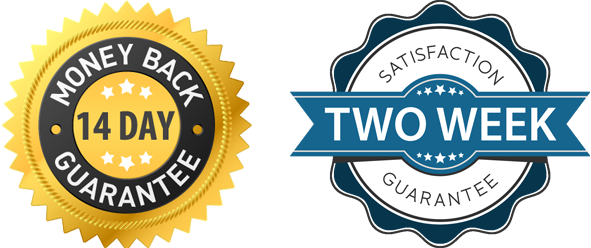 Read More